Our Team
The team at Hothorpe Venues are skilled and experienced in providing the best in hospitality to all our guests. It's hard to list everyone, but it's fair to say that every member of the team will contribute to making your event a success in some way or another.
Here's a list of our Department leaders and staff that you are most likely to encounter along the
way…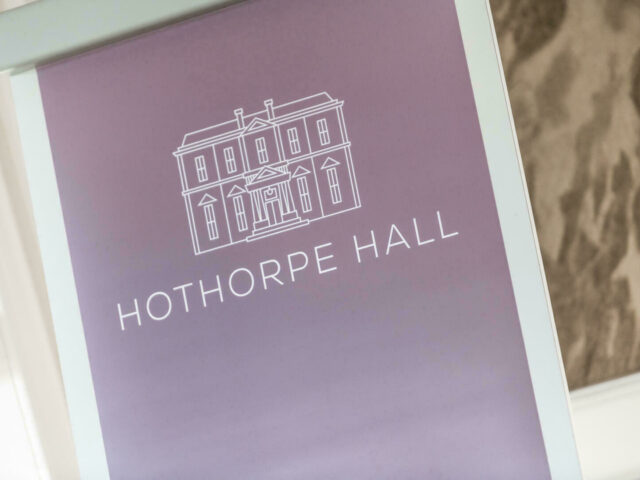 Ross Dunning
General Manager
Has the vision, mission and values that is Hothorpe Venues. Leads on strategy and undertakes many important jobs, which are often unseen, to ensure the smooth running of the business.
Chris Firth
Finance Director
Chris' ultimate responsibility is maintaining the budget and providing accurate financial forecasts for the board, as well as giving financial guidance to Hothorpe's teams.
Jenny Allsopp
Sales Co-ordinator
Likely to be your cheery first point of contact when enquiring about a meeting, residential or function.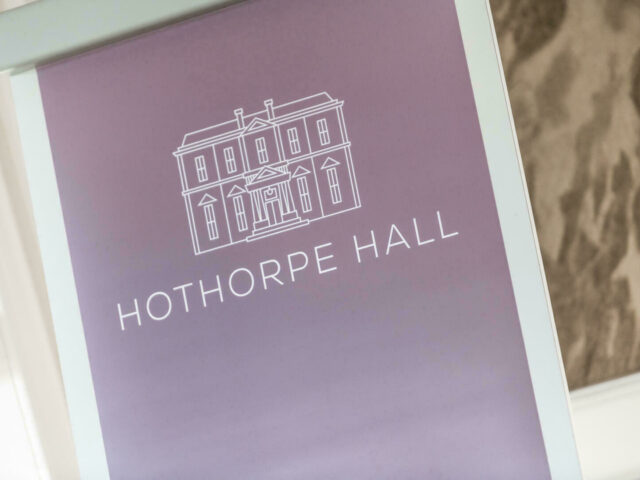 Emma West
Marketing Co-ordinator
Oversees the marketing of Hothorpe Venues, including social media, email marketing and brand identity.
Aimee Buijs-Clark
Wedding Co-ordinator
Aimee's enthusiasm for your big day will shine through from the start! She'll take your dreams and let you know how we can make them reality.
Lisa Jones
Wedding Co-ordinator
From enquiry through to the big day, Lisa is meticulous in ensuring all the little bits - from stationery to the position of the dance floor - that make a couple's day perfect are complete.
Stephanie Wheeler
Wedding Manager
Stephanie works with couples from initial show round, to planning, to the wedding day, to ensure each bride and groom enjoys their most perfect day.
Kim Bale
Accounts Assistant
Liaises with customers on deposits when due, as well as issues final invoices, post-event. Kim is also responsible for ensuring our suppliers are paid each month, on time.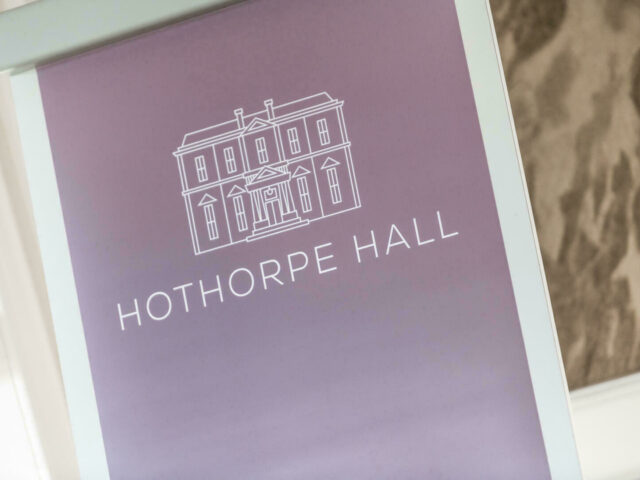 Andrea Smith
Accounts Assistant
Andrea is responsible for ensuring invoices are processed and suppliers are paid.
Jasmin Luechinger
Housekeeping Manager
Jasmin ensures - through the management of the housekeeping team - that both venues are clean, tidy and ready for guests, across Hothorpe Hall and The Woodlands' 78 bedrooms and all communal areas.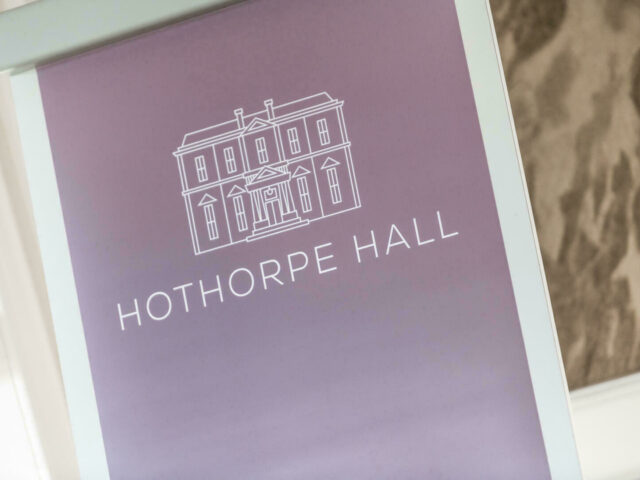 Danni Lawrence
Food and Beverage Supervisor
Will ultimately make sure you're fed and watered on time, in the right place and best of all, it looks good and is super tasty!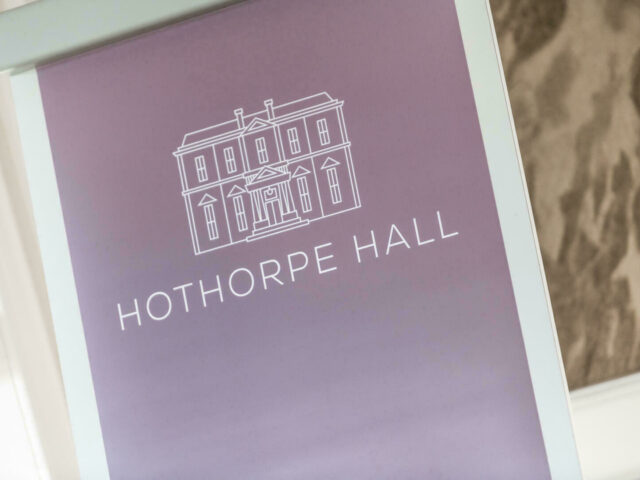 Aidy Todd
Chef
Has top-notch cooking skills! Leads the team of resident chefs to ensure a superb menu is served every time.