Welcome Back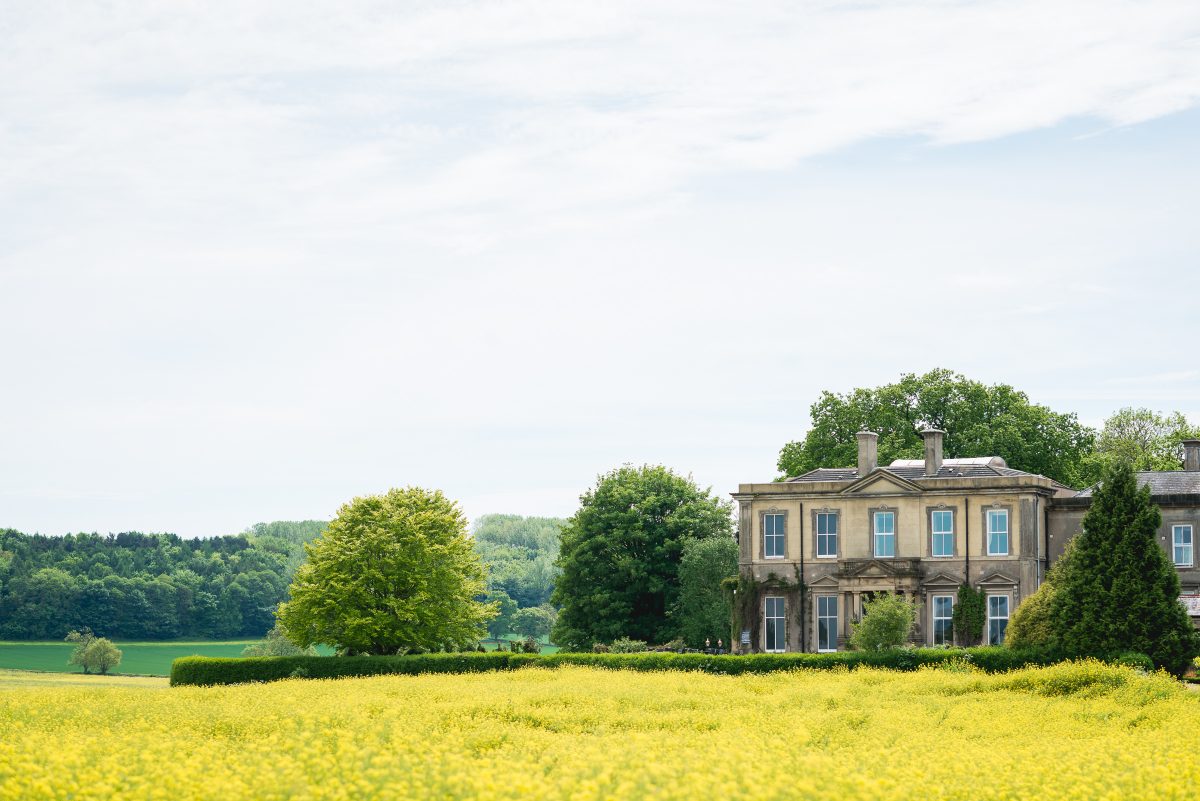 Slowly but surely, we are seeing a little bit of normal returning here at Hothorpe Venues and we couldn't be happier about it!
As with everything at the minute, things are changing swiftly so here is a clear & simple update as to where we are with each area of the business.
Meetings & conferences
The Government have now announced that from 1st August Covid-safe venues can welcome back groups of up to 30 people, with social distancing measures in place. We are pleased to be able to offer a selection of rooms to suit your needs, while keeping everyone safe with enhanced safety measures.
Tell me more about meetings at Hothorpe Venues
Safe events at Hothorpe Venues
Weddings
Update: Following a further Government announcement on 31st July, our plan for weddings to recommence are on hold for a further two weeks. 
Weddings can go ahead, albeit with restricted numbers of 30 people through August and September. We have worked hard to ensure that should you want your big day to go ahead, our venues are safe for you to do so. We are also offering both on site and virtual showrounds with a member of our Weddings team if you are looking for a venue.
The Treehouse
Our luxurious treehouse is available for short breaks. The perfect romantic getaway, The Treehouse is hidden in the grounds of The Woodlands. With a king sized bed, private balcony and champagne fridge, you have everything you need for a glamourous change of scenery!
Tell me more about The Treehouse
Snugs
Our self-catering snugs are now available for short breaks too.  Each snug offers two en suite bedrooms off a central lounge and kitchen/diner. Sleeping five in total, the Snugs can be booked for short or week-long breaks and are ideal for family and friends.
Tell me more about snug breaks
If you'd like any more information, feel free to call our team on 01858 881500.